Guitar Worship Chords - Photos And Diagrams For 144 Chords
---
105,00 DKK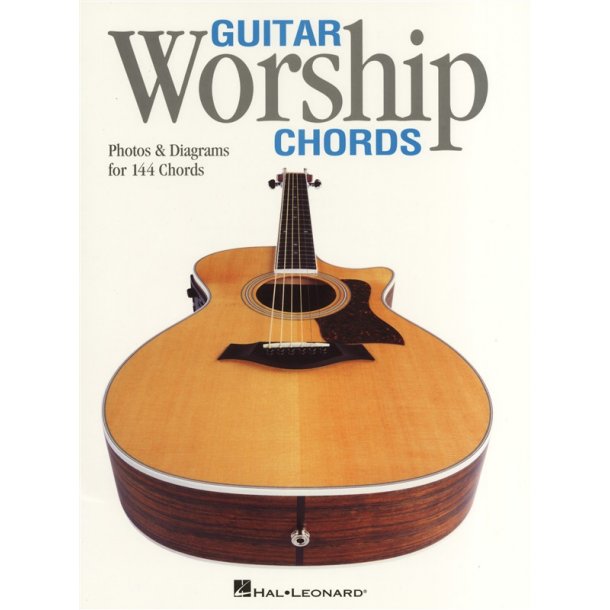 Beskrivelse
---
Featuring twelve common chords in all twelve keys, this book is a must-have resource for worship musicians!
Part of the
Hal Leonard Guitar Worship
method, this resource includes easy-to-read chord grids and straightforward photos to have you playing any chords you may need to know to lead your congregation.
Open chords and barre chords are also covered, and a helpful section on using a capo will make adjusting songs to 'singer-friendly' keys a piece of cake!
Specifikationer
---
| | |
| --- | --- |
| ISBN | 9781617740138 |
| UPC | 884088533960 |
| Sideantal | 40 |
| Sideantal | 40 |
| Udgivelsesår | 2011-01-01 00:00:00 |
| Instrument (fx guitar, sang m.m.) | Guitar |
| Type (fx Instrumentskole o.lign.) | Klavertastastatur Guide |
| Sprog | Engelsk |
| Genrer (Fx Pop, Rock, Børn m.m.) | Religious |
| Media (fx Bog, CD, DVD m.m.) | Noder |
| Publisher/Producent | Hal Leonard |